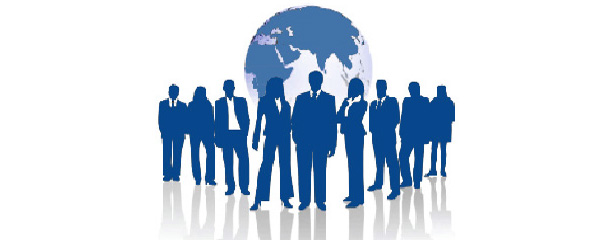 To be the best amongst equals; competing with the multinational Firms, availing our staff and clients the opportunity to imbibe creative business ideologies and the opportunity to share the values without barrier.
*    Providing progressive working environment where our firm members grow professionally and can be responsible members of their community.
*    Committed to providing the highest quality of services to our clients.
*    Go beyond the numbers to non-traditional services to our esteemed customers.
*    Enhancing our client's values and satisfaction by living by our mandates and value adding promises
*    Providing proactive consultation while enriching the lives of our staff and community by supporting and participating in civic and communal activities.
R  redefined professional financial services
O  operationally effective
Y  your trust is held sacred
U  unrivalled commitment and dedication
S  surest Partner in times of business turbulence
U unilateral with the professional regulatory authorities
F fair and objective in professional judgment.
___________________________________
ROYUSUF Builds values on the HEART
H honesty
E excellence
A accountability
R respect
T teamwork
Royusuf & Co. (Chartered Accountants) is an indigenous firm of Chartered Accountants and business advisors registered in Nigeria. The Firm was established on 9th July 2009 after been duly licensed by the Institute of Chartered Accountants of Nigeria.
The Principal activities of Royusuf & Co involve the professional practice of Accounting, Financial Management, Audit & Tax Consultancy.
How Royusuf & Co. (Chartered Accountants) Can Assist
Through our due diligence process, Royusuf & Co. (Chartered Accountants) can review the covenant compliance certificate prepared by the company for the bank together with the supporting documentation.
We will certify that this covenant certificate has been prepared in accordance with the loan agreement and then provide the company with a report confirming that it can be submitted to the bank.
We can also assist in reviewing projections for future covenant compliance and advice on the suitability of accounting policies.
We can support our clients on:
Assurance on reported numbers

Clarification on future covenant compliance

Assistance in bank negotiations